Discover Team Avec+. Fast kit ordering, customer online stores and bulk discounts designed for teams.
Building a team identity helps to reflect the goals, values, and motivation of your club, and having a team kit is an essential part of this. A custom football kit can underpin the culture of your club and empower individual players to work collaboratively, enhancing team performance. If your football club is ready to take the leap, our Team Avec+ Partner Programme will help to take your team to the next level.
Catering for leading UK football clubs as well as grassroots teams, we recognize the importance of high-quality match day kit and training essentials, which is why our club teamwear is manufactured to the highest standards. The partner programme is ideal for clubs who need support with high volume orders as we offer bespoke designs, discounted pricing on bulk orders and a professional service.
What are bespoke football kits?
Team Avec+ bespoke kits are full team football kits that can be customised to suit your club, allowing you to choose your style, colour, and add team badges, player names or numbers. Our customised football kits are available to order for large grassroots teams, semi-professional, or professional clubs and are subject to minimum order requirements.
We also provide the option to set up a free online store with Avec, subject to meeting the minimum criteria, enabling club members to order their kit and have it delivered directly to their home address ready for match day or training sessions.
How much does it cost to make a football kit?
The materials used in our products are premium standard to ensure breathability and comfort, combining the best of style and practicality. However, we are able to offer competitive prices on this essential teamwear. The price of your team kit will be dependent on your design, level of customisation, and the number of pieces ordered.
Bulk football kits
When ordering in bulk we are able to offer an exclusive discount, the discount given will depend on the number of teams in your club and the individual players within those teams. This allows club members to receive a percentage off the suggested retail price on all orders. We're further able to offer competitive prices by operating from our own UK headquarters, where we keep our own production equipment and high levels of stock to provide a quick turnaround on all orders without compromising on quality.
Is the service only available to football clubs?
The Team Avec+ service is aimed at football clubs, but can be used to order large quantities of custom school P.E kits as well as for other team sports. As long as the minimum order criteria is met, we welcome enquiries from other sporting organisations and schools that would benefit from our premium sportswear.
Order your team kit with Avec Sport
Working in partnership with a leading British sportswear brand, we have a team of experts with ample industry experience who understand the requirements of a well-made and functional football kit. Our teamwear is created with durability in mind, providing a long-lasting and robust design that is perfectly suited to your club. Contact us today to see how we can help build your team identity.
ENQUIRE TODAY
---
Discounts
We can offer an exclusive discount for your club; this is based on the number of teams or players within your club. This allows club members to receive a % off SRP on all orders.
Fast & Easy Kit Ordering
We operate from our UK Head Office, Distribution and Production facility where we hold high levels of stock, and own state-of the-art production equipment, which allows us to offer quick turnaround on all team and individual orders.
Online Fan Store
Setting up a Free Avec Online Store for your club allows us to simplify the ordering process, allowing club members to order online and get their Match Day Kits and Training Wear delivered quickly and efficiently to their home address. Subject to minimum sales agreed.
Bespoke Kits
We offer bespoke kits to Large Grassroots, Semi-Professional, or Professional Clubs subject to committing to a minimum of X units per colour, per style over a minimum two-year period. All our bespoke kits must meet our minimum criteria.
---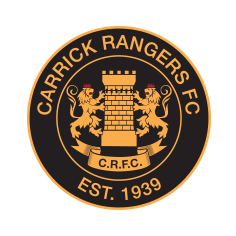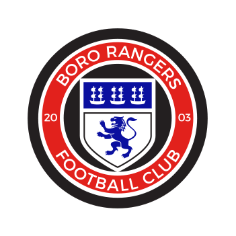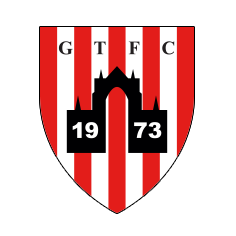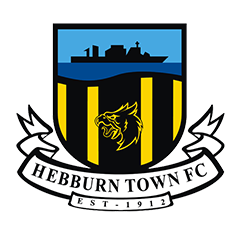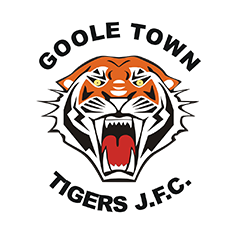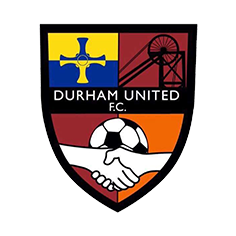 ---